Business Guidance
● Introduction of our five divisional business
● Production of many kinds even small lot
● Necessary item prepare when necessity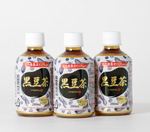 We can deal with planning, drafting, sample making, logistics and
sales of any proructs even small lot by our skilfull knowledges.
Selling beverage raw materials and the packing materials required to perform
 food processing. We can supply raw and packing materials having high quality
 cultivated by the production sale of the OEM goods.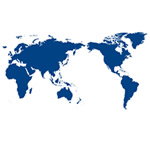 Export of processed food and raw materials made in Japan to Korea and other
countries. Also, we import processed food and raw materials made in foreign 
countries of the world.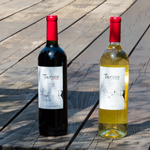 Argentina wine named Tercos ( both Red and White ) available. France and
or Italian wine are populared in Japan, but wine from Argentina, Tercos is
not be used agricultual chemicals for natural and safety reason to maintain
the quality needed to earn the trust of the worldwide customers.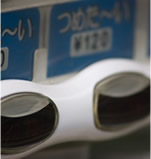 Suggesting appropriate number of vending machines for placement in the
location of the customers. Suggesting save cost for appropriate placement to 
lineup the marketable goods to one vending machine. In addition, we 
contribute to manage of plural numbers of vending machines to refills, profit
administration and welfare program collectively.